You are here
News & Announcements: February, 2020
Check this page, or the News and Announcements box on the homepage, for the latest official news and announcements released by the court. You can also access archived news and announcements from this page.
Please review this new CJA Plan for the Middle District of North Carolina.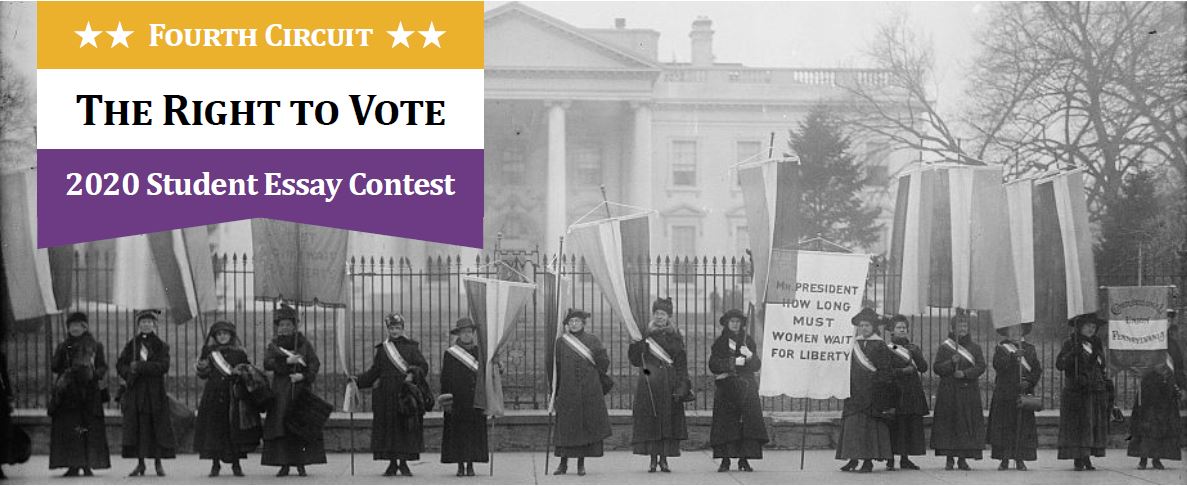 2020 marks the 100th anniversary of the ratification of the 19th Amendment to the United States Constitution, extending the right to vote to women and expanding on...